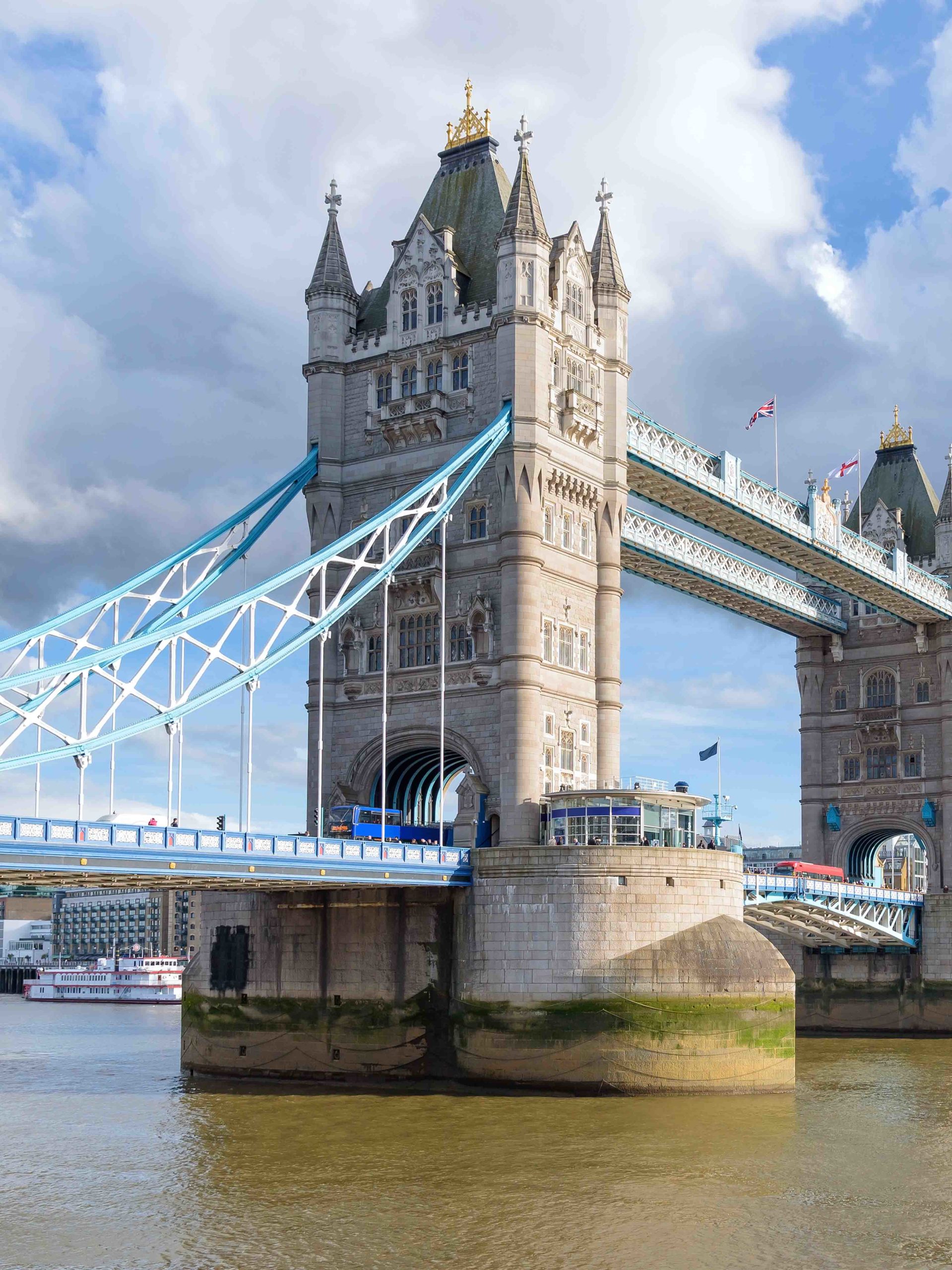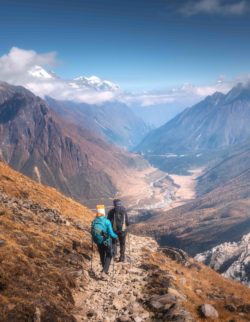 Nationwide Travel has been providing worldwide Corporate and Personalized travel services.
Our reservations system is one of the most powerful and resourceful system in the market today. It allows us to access hundreds of airlines, tour packages, hotels and car rental services thus enabling us to give you the Best.
Our dedicated and well experienced staff is able to provide all the travel related information to you to make your experience memorable, convenient & enjoyable.